语言 :: 英语
注意:这页是通过Google Translate自动翻译的。 请忽略任何错误。
欢迎来到TOFFEE项目 :: Linux频道
The Linux Channel an Youtube Linux channel for advance Linux users, systems and network software programmers and tech enthusiasts. The Linux Channel is a part of The TOFFEE Project research.
Visit The Linux Channel on Youtube - join Facebook Group
看视频: Q&A - Highspeed Gigabit 40Gbps NIC Card Device Driver Architecture?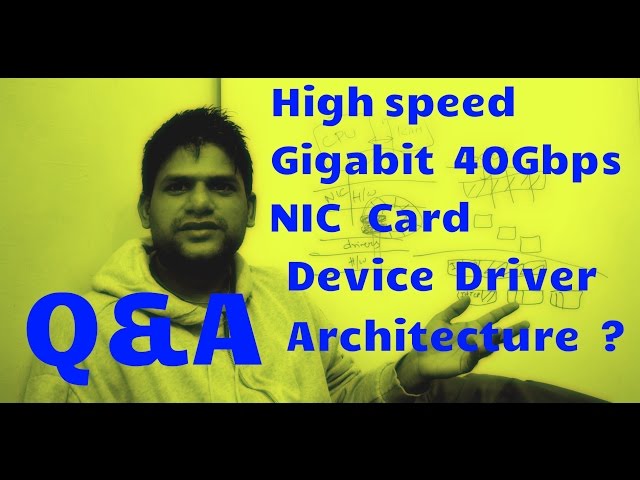 * 点击图片在Youtube上观看此视频 ↗
看视频: Online Course - Networking Protocols - Episode3 - Network Protocol Stack Design and Architecture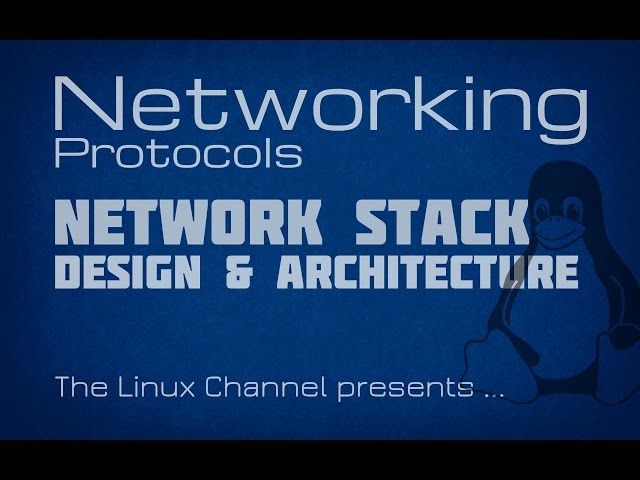 * 点击图片在Youtube上观看此视频 ↗
Linux (user-space), Systems Architecture and Networking
Ethtool - Source Code Walk ↗


30-Sep-2017
CPU Performance and Benchmarks ↗


13-Mar-2017
Code Snippets ↗


16-Mar-2017
Online Course - Linux TUN/TAP virtual network interfaces ↗


25-Jan-2017
Oracle VM VirtualBox ↗


27-Mar-2017