Língua :: Inglês
NOTA: Esta página é traduzida automaticamente pelo Google Tradutor. Por favor, ignore todos os erros.
Bem-vindo ao Projeto TOFFEE :: O Canal Linux
The Linux Channel an Youtube Linux channel for advance Linux users, systems and network software programmers and tech enthusiasts. The Linux Channel is a part of The TOFFEE Project research.
Visit The Linux Channel on Youtube - join Facebook Group
Assista vídeo: 0x1a7 My Research - My Rules | Promiscuous Mode | Network Protocol Architecture | The Linux Channel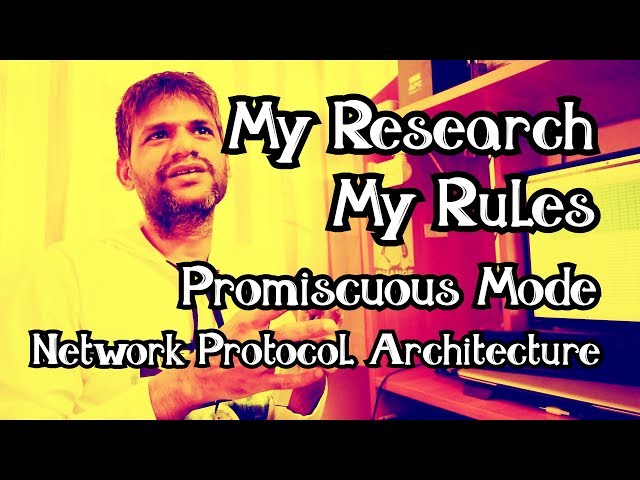 * Clique na imagem para assistir este vídeo no Youtube ↗
Assista vídeo: Linux Kernel Networking Sub-system - episode2 - Kernel Sourcecode #TheLinuxChannel #KiranKankipti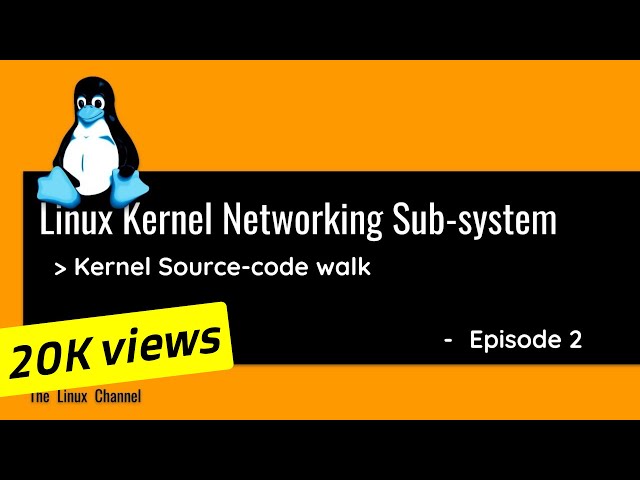 * Clique na imagem para assistir este vídeo no Youtube ↗
Linux (user-space), Systems Architecture and Networking
VRF - Virtual Routing and Forwarding ↗


24-Feb-2018
Online Course - Networking Protocols ↗


04-Jul-2016
IPUtils - Source Code Walk ↗


21-Aug-2017
Wireshark Packet Capture ↗


27-Oct-2016
Systems Architecture ↗


05-Jul-2016