Idioma :: Inglés
NOTA: esta página se traduce automáticamente a través de Google Translate. Amablemente ignore cualquier error.
Bienvenido al proyecto TOFFEE :: El canal Linux
The Linux Channel an Youtube Linux channel for advance Linux users, systems and network software programmers and tech enthusiasts. The Linux Channel is a part of The TOFFEE Project research.
Visit The Linux Channel on Youtube - join Facebook Group
(API) Watch Video: 339 How to create or architect a Network Protocol and a Network Protocol Stack - Live Demo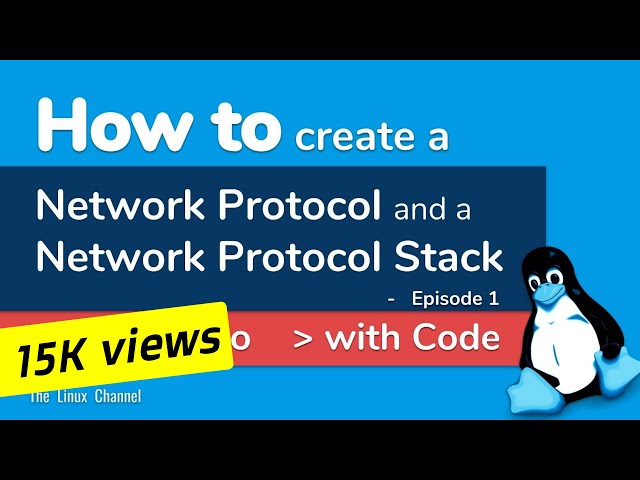 * Click the image to watch this video on Youtube ↗
(API) Watch Video: Q&A - Highspeed Gigabit 40Gbps NIC Card Device Driver Architecture?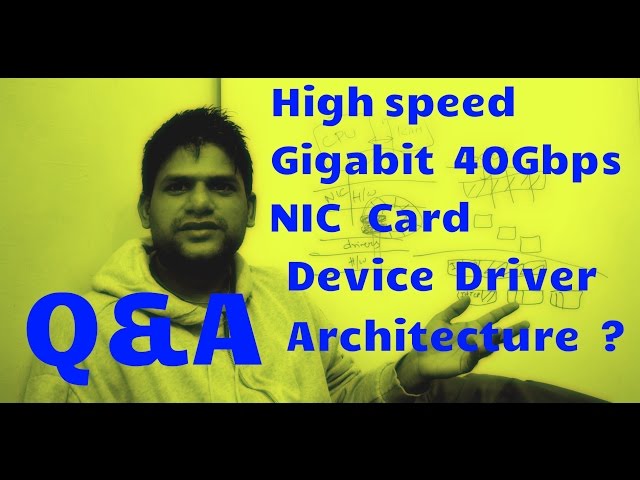 * Click the image to watch this video on Youtube ↗