Language :: Portuguese Russian Spanish Chinese Korean Japanese
Welcome to The TOFFEE Project :: The Linux Channel
The Linux Channel an Youtube Linux channel for advance Linux users, systems and network software programmers and tech enthusiasts. The Linux Channel is a part of The TOFFEE Project research.
Visit The Linux Channel on Youtube - join Facebook Group
(API) Watch Video: 315 Scripting in PHP - for Systems Software and Kernel Developers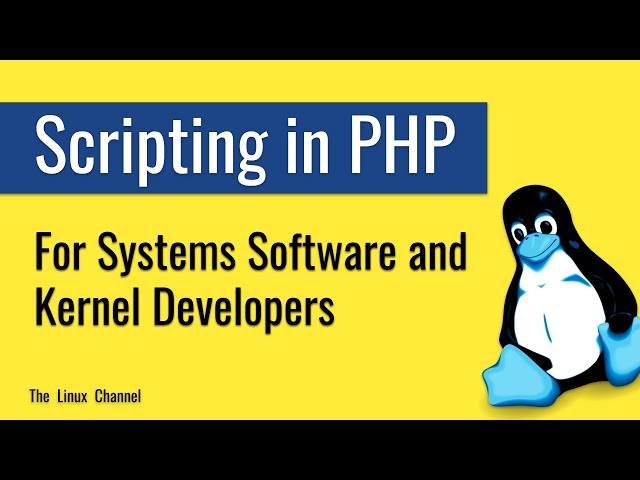 * Click the image to watch this video on Youtube ↗
(API) Watch Video: 275 Q&A - Recursive APIs - why I never use them?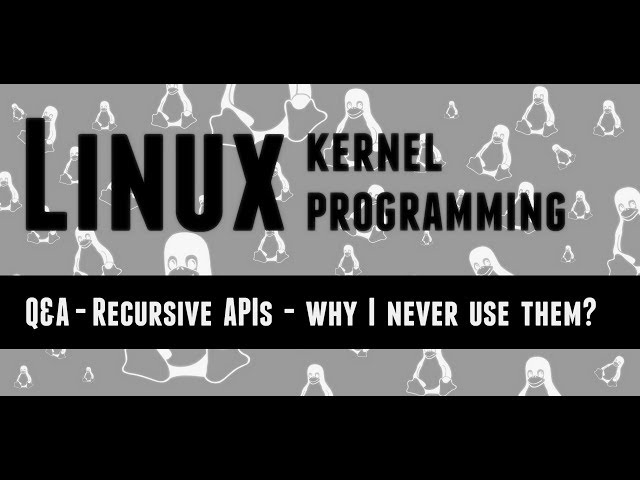 * Click the image to watch this video on Youtube ↗
Linux (user-space), Systems Architecture and Networking
Wireshark Packet Capture ↗


27-Oct-2016
IPUtils - Source Code Walk ↗


21-Aug-2017
Code Snippets ↗


16-Mar-2017
Linux (user-space) RAW Socket Programming ↗


27-Aug-2016
VRF - Virtual Routing and Forwarding ↗


24-Feb-2018
Linux (user-space), Systems Architecture and Networking
Linux Software Development and Tools ↗


24-Nov-2016
FreeBSD Networking Sub-system ↗


05-Aug-2017
Job and Career Advice ↗


27-Nov-2016
Software Programming Standards (Coding Standards) ↗


04-Mar-2018
Generic FreeBSD ↗


07-May-2017