Language :: Portuguese Russian Spanish Chinese Korean Japanese
Welcome to The TOFFEE Project :: The Linux Channel
The Linux Channel an Youtube Linux channel for advance Linux users, systems and network software programmers and tech enthusiasts. The Linux Channel is a part of The TOFFEE Project research.
Visit The Linux Channel on Youtube - join Facebook Group
(API) Watch Video: 0x1bc NAS OS | PCIe 4X to 6 Port SATA Expansion Card Adapter | FreeNAS DIY Hardware and Upgrade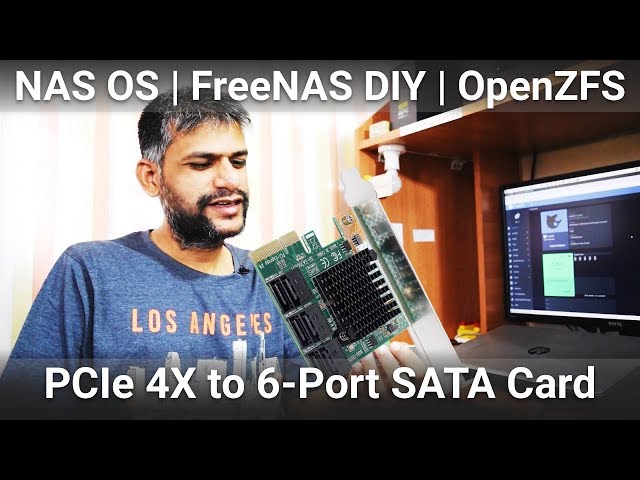 * Click the image to watch this video on Youtube ↗
(API) Watch Video: 230 How to become a programmer? And how companies should screen talented programmers?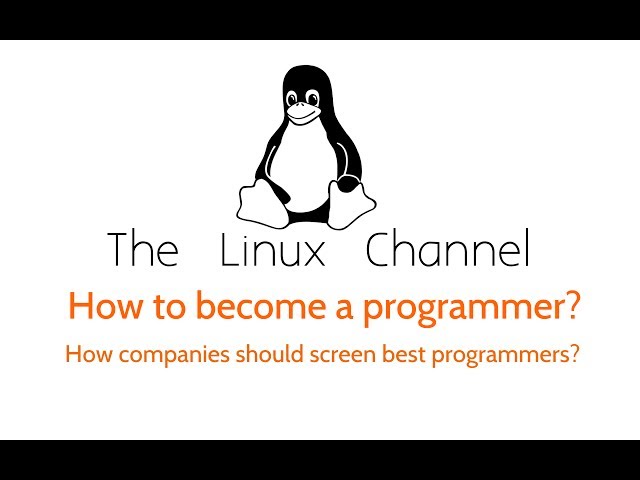 * Click the image to watch this video on Youtube ↗